Digital Security Risk Management (SRM) Course
"Transition from the spreadsheet, to the digital world of safety & security risk management"
This course is designed for those who wish to be trained in the operation of the award-winning HawkSight SRM software platform.
Course costs £295 (plus VAT)
NOTE: The cost of each individual Digital SRM course can be redeemed against any initial annual purchase of a named HawkSight SRM software license purchased within 60 days of the date of certification.
The course is carried out in four stages, in your own time.
The course can be carried out in groups or individually subject to your requirements.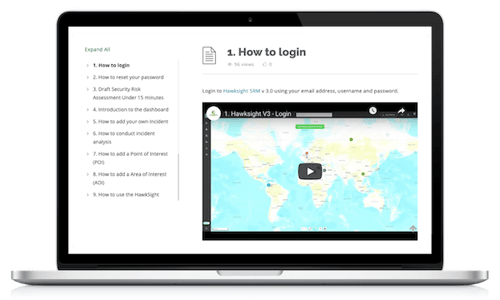 Up to 30 days
Step 3
Now you have the basics, you will be given one month of access to a dedicated HawkSight SRM software account.
During the month you will be required to produce a draft Security Risk Assessment report of your choice, or we can task you with an assessment.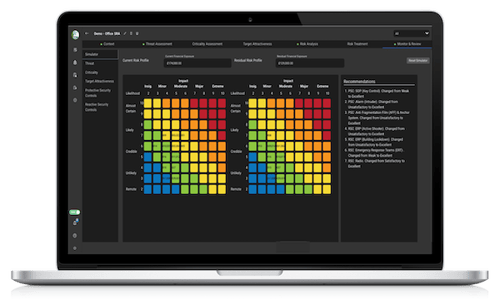 Up to 30 days
Step 4
Once you have completed your draft SRA, a HawkSight SRM consultant will review the draft with you and offer advice before you complete your final SRA report which will be submitted for assessment.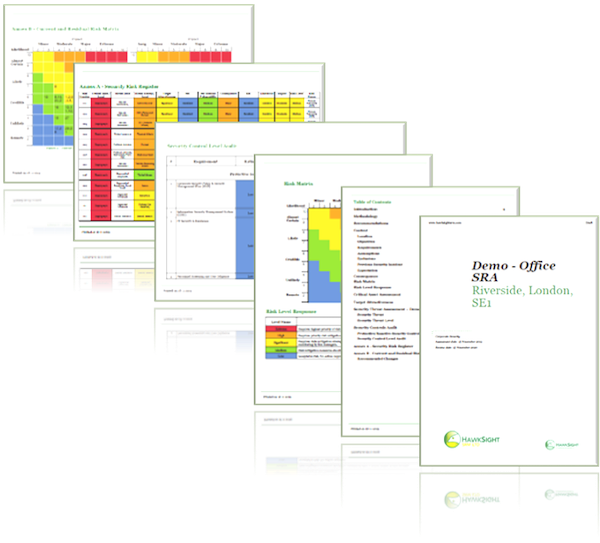 Digital SRM Certificate
Thos learners who produce a Security Risk Assessment that is assessed to be of sufficient quality will be awarded a HawkSight Certificate in Digital Security Risk Management. Those holding this certificate will be eligible to apply for the HawkSight partner Program & will be added to the alumni page.