HawkSight reseller
HawkSight partner program
Three simple steps:
The HawkSight Partner Program is offered to consultancies/consultants who wish to utilise HawkSight SRM software in support of consulting services and to act as a reseller of HawkSight SRM software under an agreed reseller agreement.
Step One
Complete the Digital SRM Course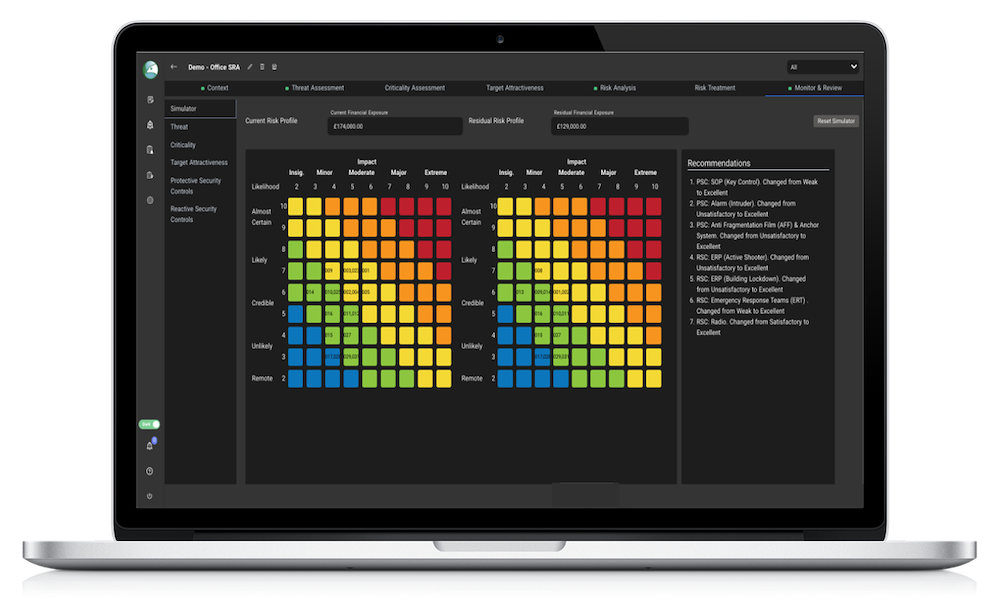 Step two
Subscribe to a HawkSight SRM software licence.
Subscribe to core account with a minimum of one 12 month licence

Option to pay monthly

Option to add additional users on a monthly basis.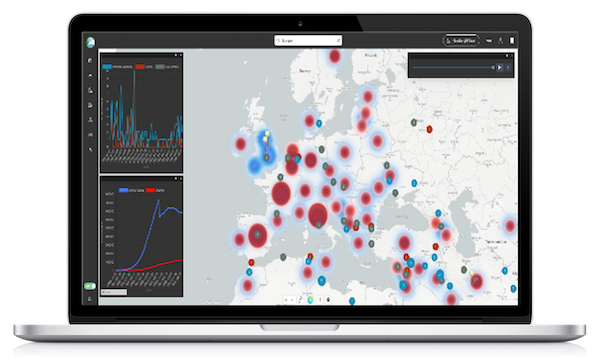 Step three
Sign a HawkSight reseller agreement
Register here for the HawkSight Partner Program?