Security & architecture of the HawkSight SRM platform
IT security

HawkSight SRM is built on Amazon Web Services (AWS)
The HawkSight SRM product is built on AWS servers located in Ireland (EU-west-1) region but also supports multi-region server location capability.
Architecture
HawkSight Architecture
VPC – all data transfer/communication within a dedicated VPC.
Gateway proxy – ensures that the IP address is not visible to the user.
SSL – ensures basic website security encryption.
Data is stored in a PostgreSQL & Microsoft SQL RDS Databases where it is encrypted by AWS.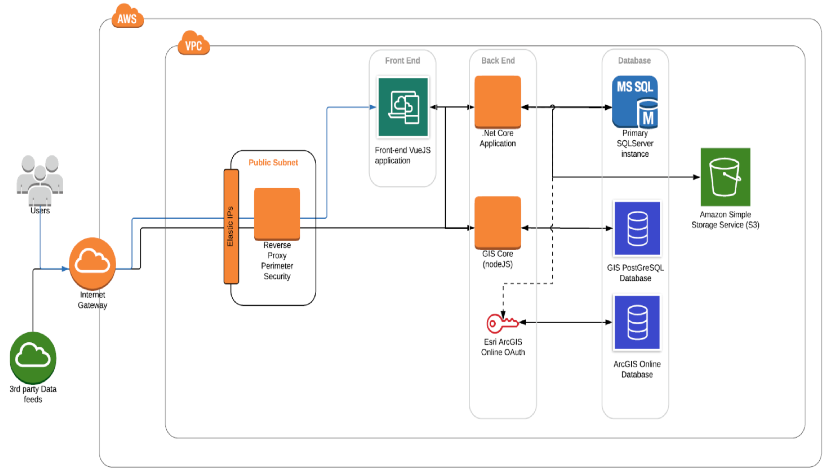 Download security & disaster recovery white-papers
Click below